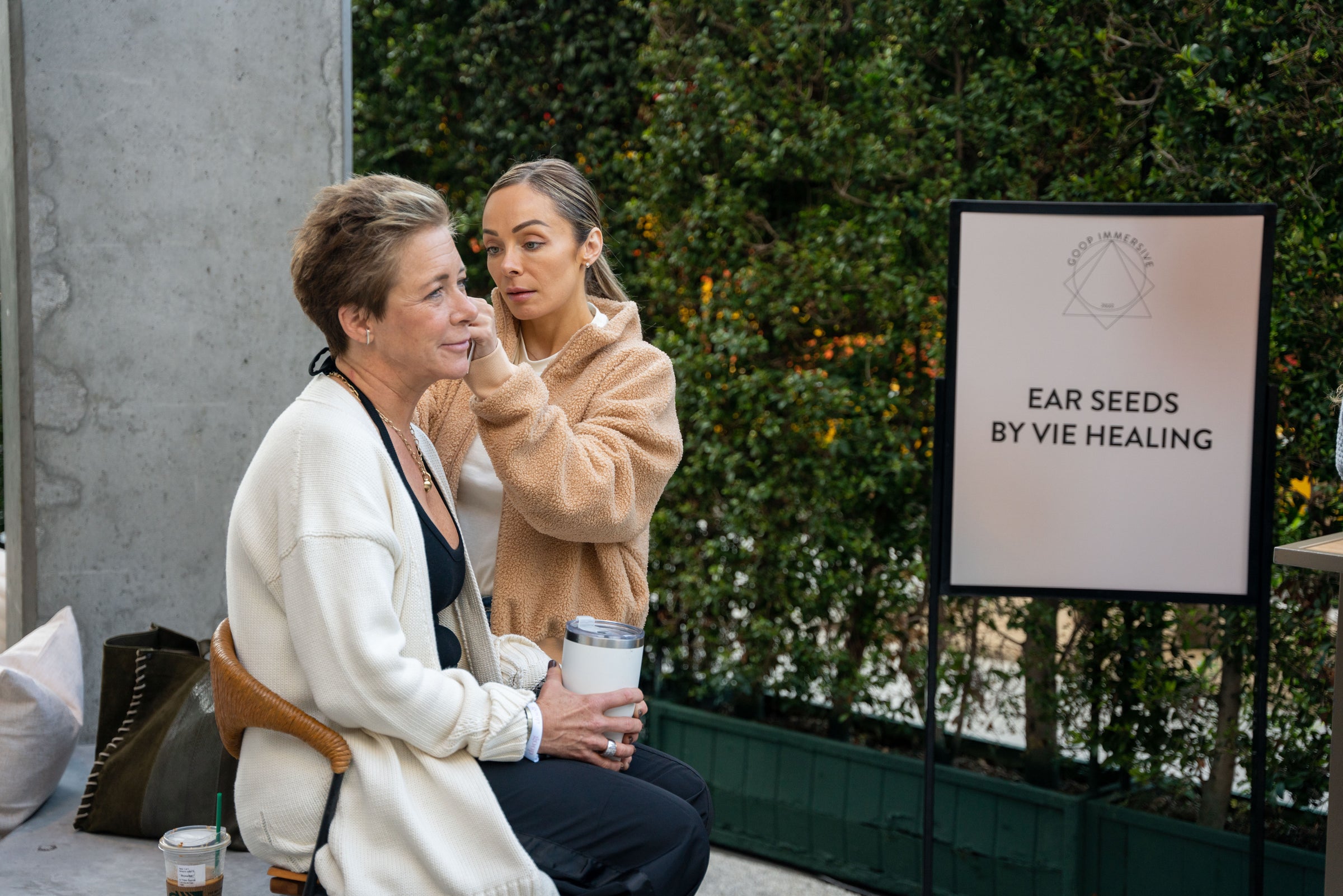 Preferred Practitioner Back Bar
About The Collection
Designed exclusively for graduates of the VIE HEALING Master Class, our Preferred Practitioner Back Bar Collection offers a premium selection expertly curated products.
Each item is meticulously handpicked by renowned holistic wellness expert and master class instructor Mona Dan, LAc., MTOM, to empower you with the tools to deliver exceptional experiences and achieve remarkable results for your discerning clients.
The beauty of this collection lies in its versatility. Not only can you incorporate these products into your sessions to enhance the healing experience, but you can also offer them to your clients for their personal use at home. This way, your clients can continue their wellness rituals and practices, maintaining their journey towards vitality and balance long after they leave your care.
Elevate your practice and embrace the path to elevated wellness with our renowned Master Class Back Bar Collection.