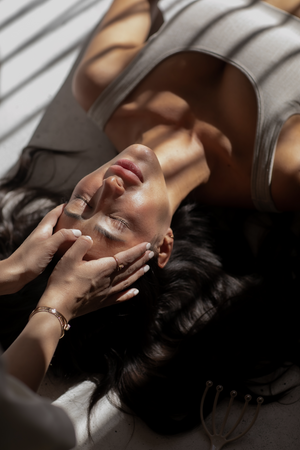 HOLISTIC HEALTH AND MODERN WELLNESS IN LOS ANGELES
Where Life Meets Healing.
Holistic approaches to mind-body wellness grounded in Traditional Chinese Medicine, developed by Mona Dan, LAc., MTOM.
Book Now
Our Treatments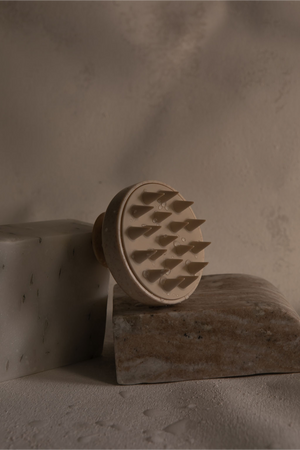 OUR COLLECTION OF
Wellness Tools
Achieve intensified healing with our all-natural tools made with ultra-rich materials.
Shop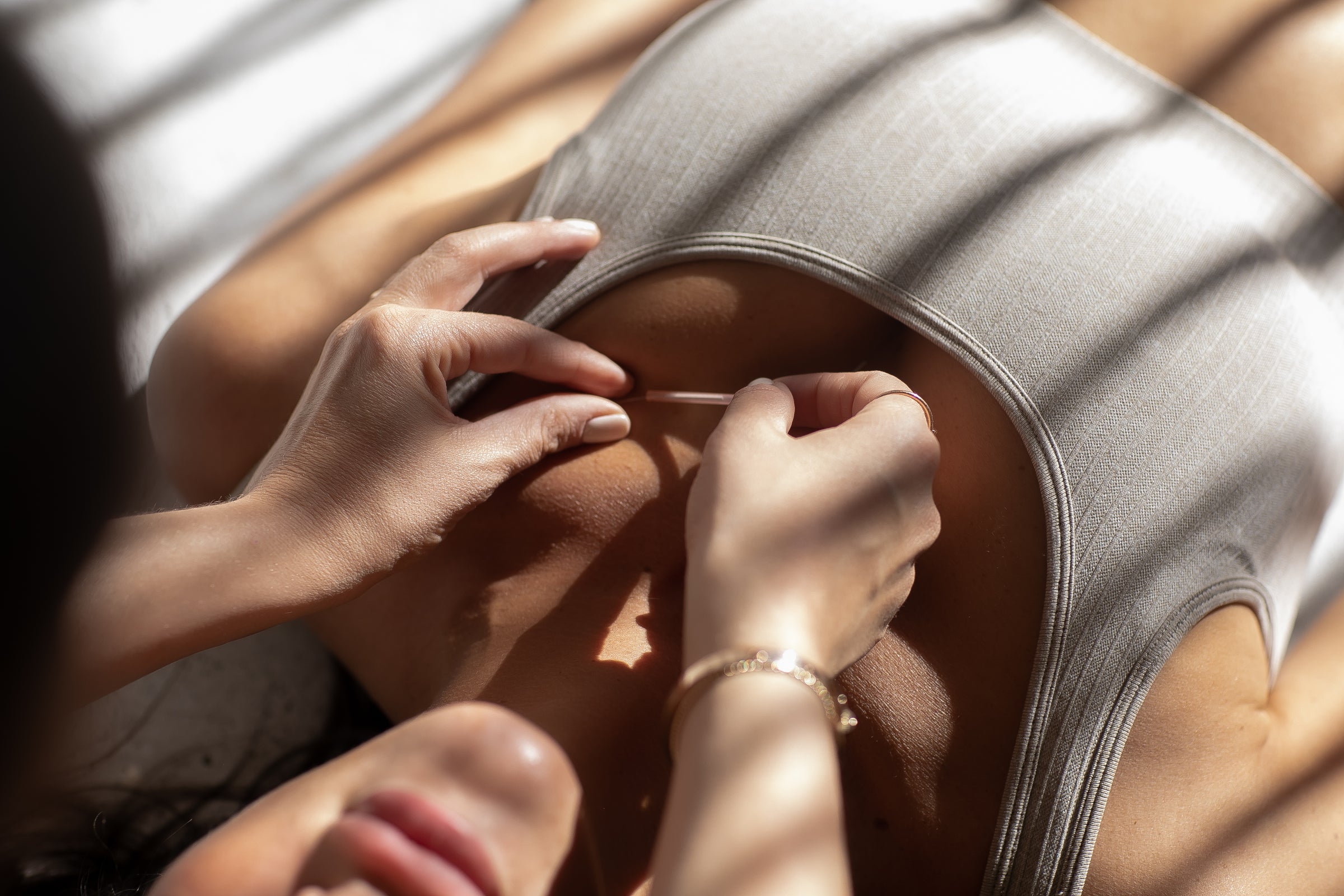 Arrive
TO DEEP WELLNESS
A destination to inspire new paths, connect with your self and discover your own essence.
Shift
TO A NEW PERSPECTIVE
Choose the path that leads you to your own unique healing. To do nothing, for just a moment.
Heal
YOUR ROOTS + BRANCHES
We focus on you, everything about you. Together, let's connect the dots to find lasting solutions.