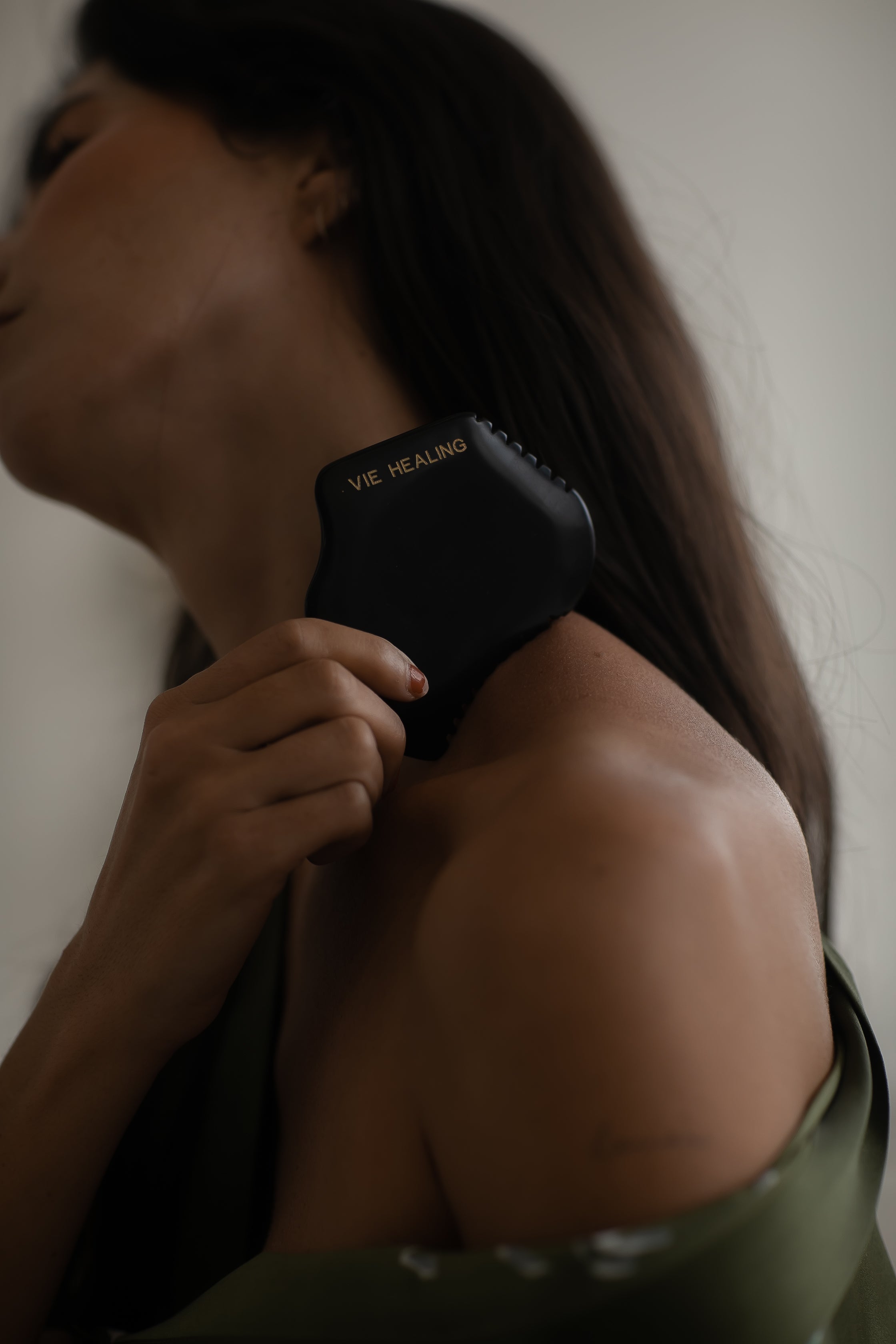 A unique wellness experience that combines restorative yoga, therapeutic massage, and Reiki healing.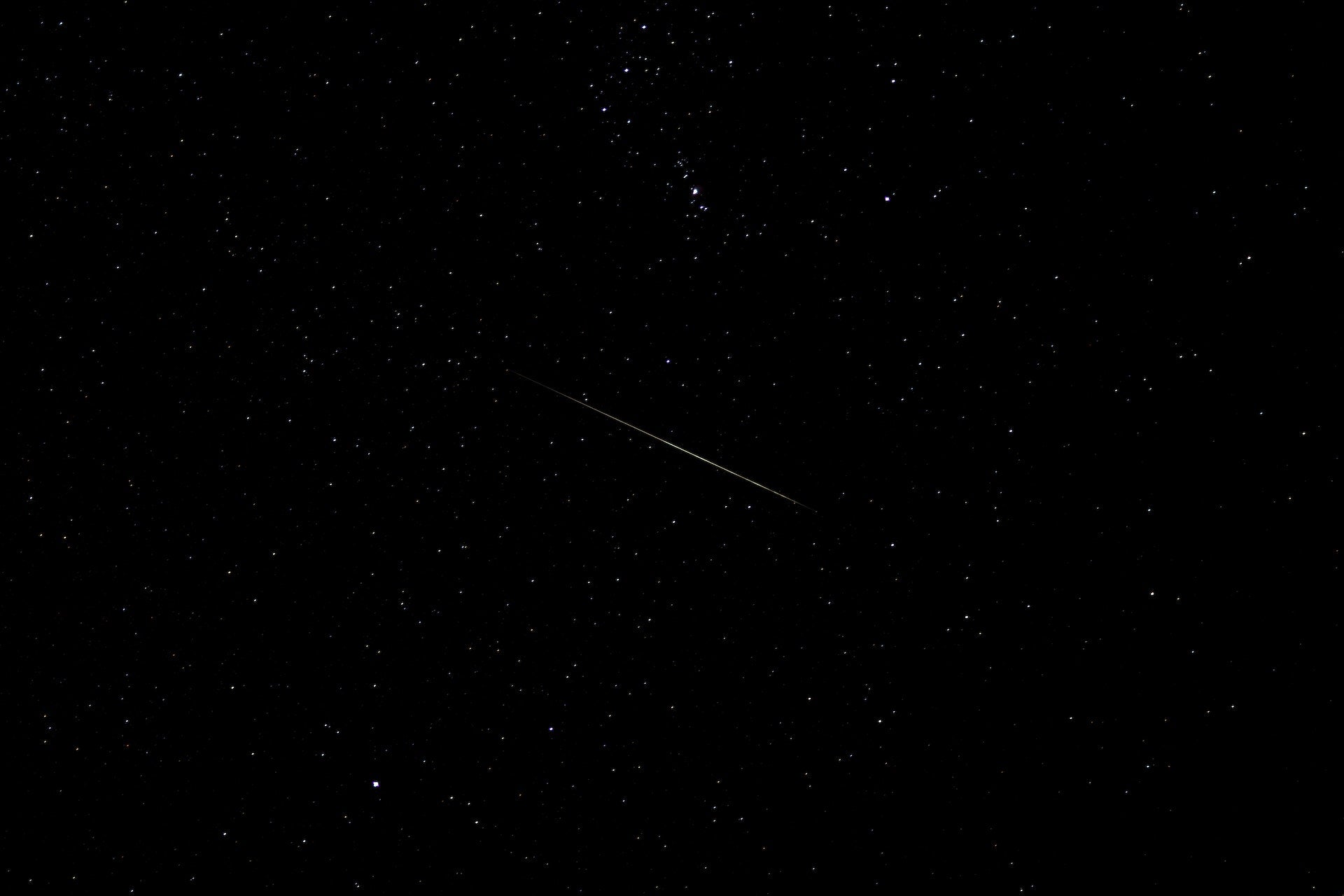 Join us for a night that will kindle your spirit and leave you enchanted by the power of cosmic alignment.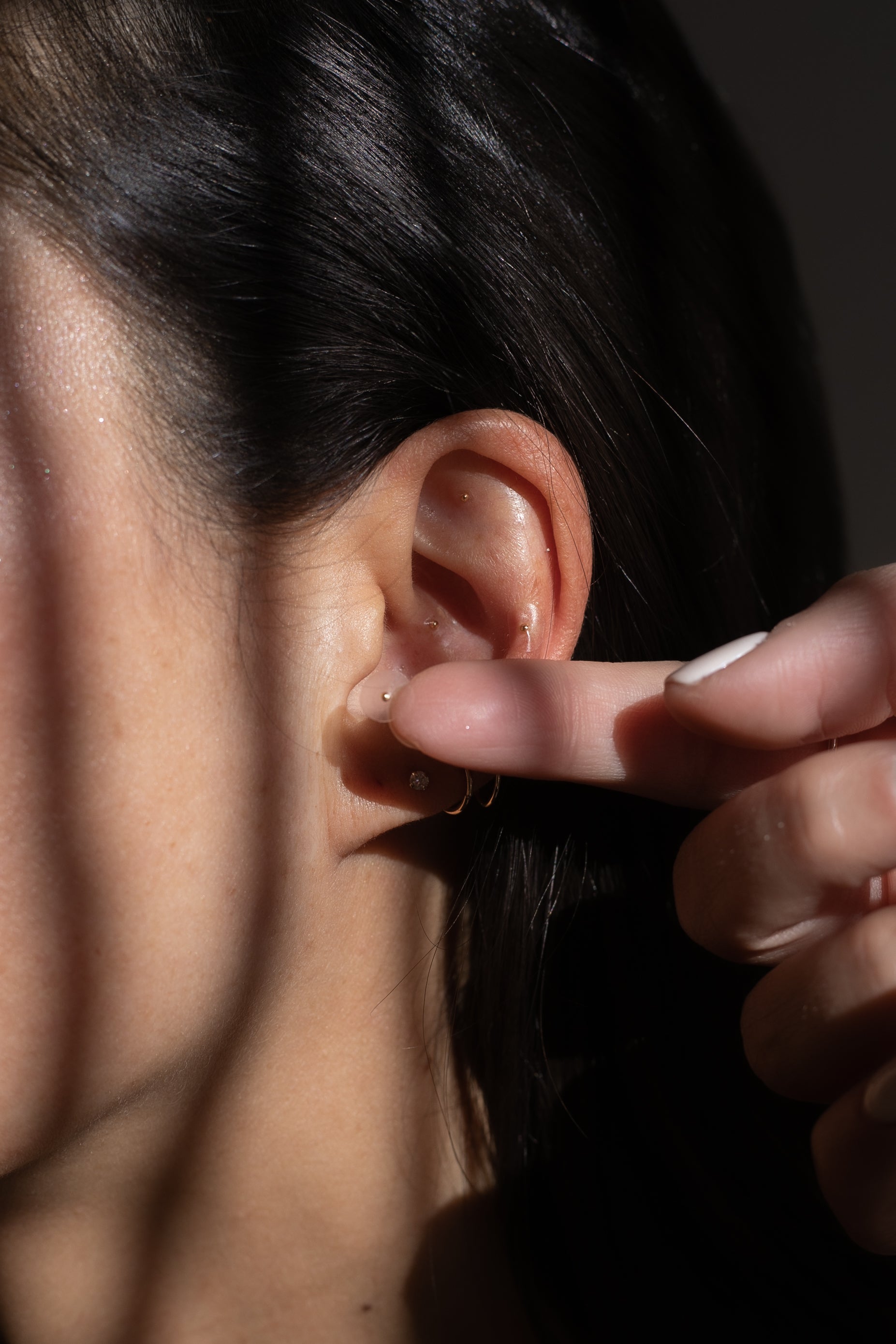 Pressure point stimulation to regulate the nervous system.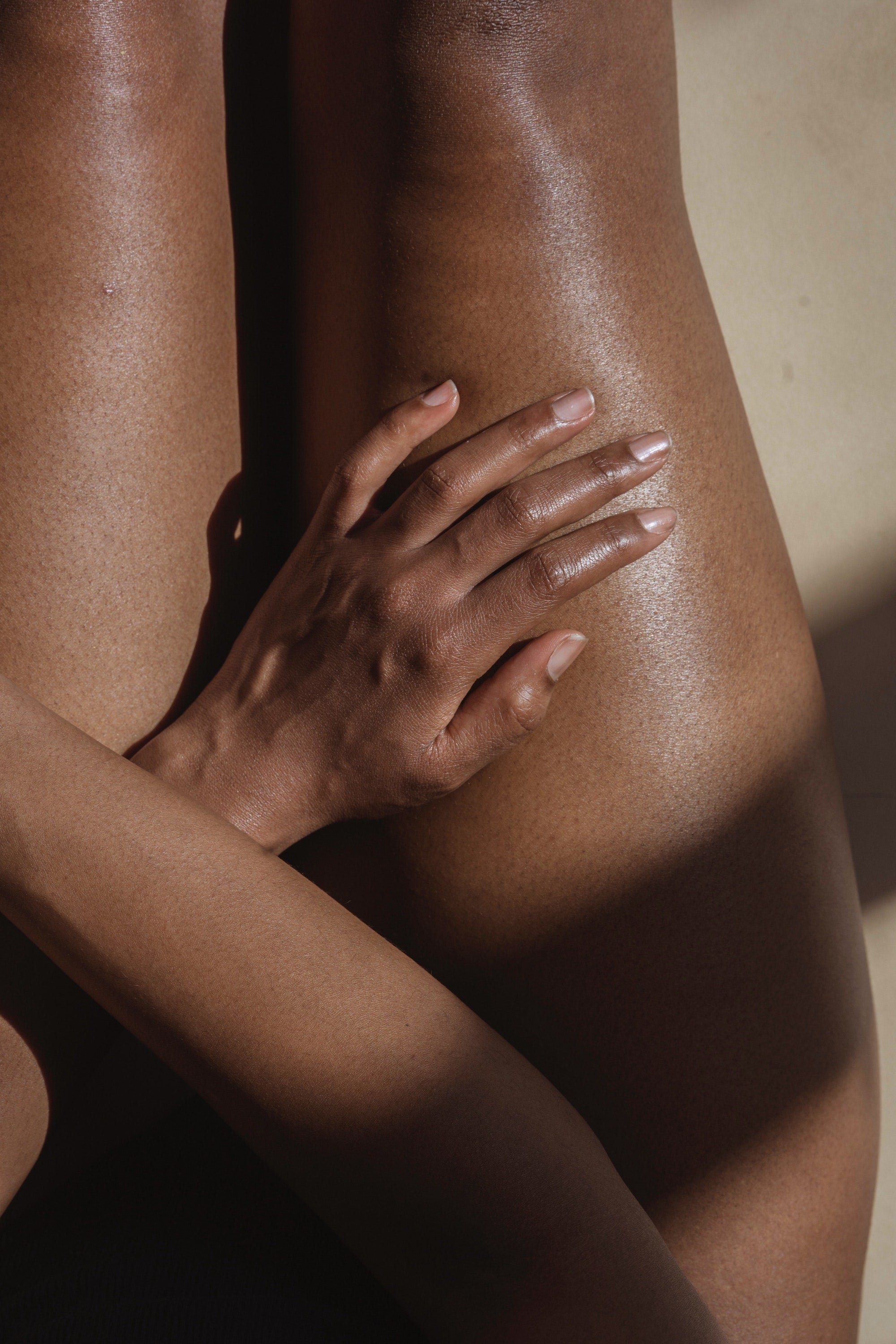 Arrive, Shift, and Heal.
Optimal wellness is a journey, and we guide our clients every step of the way. Our commitment to holistic healing rooted in evidence-based Eastern modalities combined with our passion for present-day innovation and focus on sustainability, has earned us a reputation as a luminary and trusted voice in the wellness world. We are the go-to for those seeking a transformative experience, whether it is at our wellness studios or through our unique products, that nourishes the mind, body, and spirit.