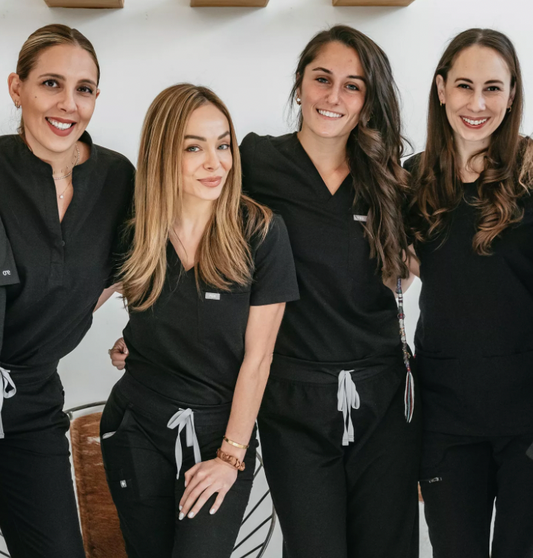 Corporate Wellness
At VIE HEALING, we believe that corporate wellness is essential for companies looking to prioritize their employees' health and wellbeing. By offering wellness services such as acupuncture, massage, cupping, and more, companies can improve employee morale, reduce absenteeism, and increase productivity. Our customized corporate wellness plans also help to create a positive work culture that emphasizes the importance of physical and mental health. It's a smart investment that can lead to a healthier, happier, and more engaged workforce. Additionally, partnering with VIE HEALING for your corporate wellness needs can help companies attract and retain top talent, showing that they are committed to the wellbeing of their employees.
SET YOUR COMPANY APART
VIE HEALING is proud to be the leading branded system in Chinese medicine and a trusted Corporate Wellness partner for some of the world's largest companies, including Netflix, Cartier, Neiman Marcus, The Beverly Hills Hotel, and many more. Our commitment to delivering exceptional service and outstanding results has earned us a reputation as a respected leader in the wellness industry.
We take corporate wellness seriously, and we understand that investing in the health and wellbeing of your employees is not only the right thing to do, it's also a smart business decision. That's why we offer a variety of wellness services, including acupuncture, massage, and cupping, that are designed to reduce stress, alleviate pain, and improve overall health and wellbeing.
Our highly trained and experienced practitioners deliver our services with the utmost professionalism and care, ensuring that your employees feel comfortable and well-cared for. We work with your company to create a customized wellness plan that meets your employees' specific needs and fits your budget. We can work with your existing insurance offerings to create a comprehensive wellness program, or we can curate something outside of that to fit your company's specific needs.
Becoming a corporate wellness partner with VIE HEALING comes with some exciting perks! Our partners receive 20% off all services at VIE HEALING, as well as access to exclusive promotions and events. It's just one way we say "thank you" for investing in your employees' health and wellbeing.
At VIE HEALING, we are dedicated to help your company become a leader in employee health and wellness.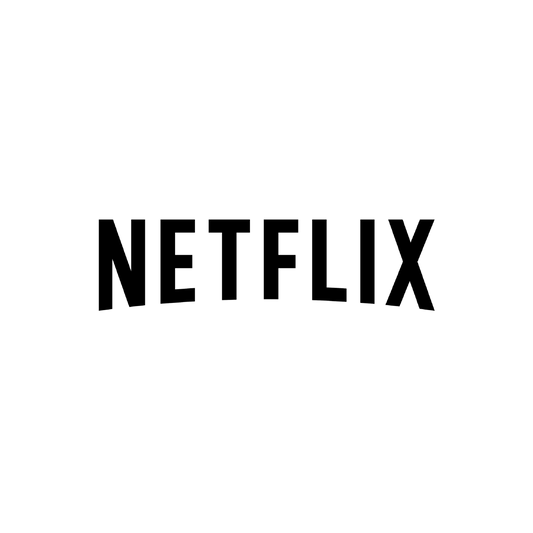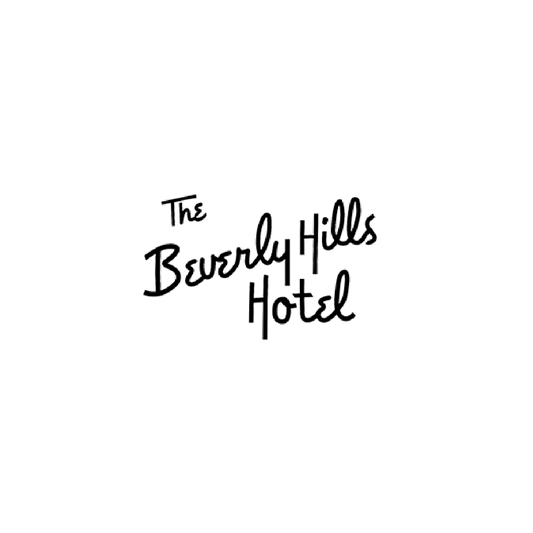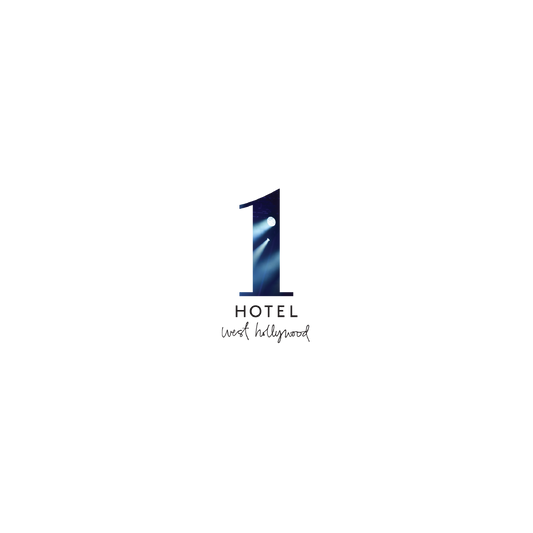 ★★★★★

"We chose to partner with VIE HEALING for our corporate wellness program, even though it meant paying out of pocket. It was one of the best investments we've made for our employees. Their acupuncture, massage, and cupping services have helped reduce employee stress and boost morale, leading to a happier and more productive workplace. VIE HEALING's customized wellness plan met our specific needs and provided the flexibility we needed to create a program that worked for us. We highly recommend VIE HEALING to any company looking to invest in their employees' health and wellbeing."

Los Angeles, CA
★★★★★

VIE HEALING's corporate wellness program was a total game-changer for our company. We were able to offer acupuncture, massage, and cupping services to our employees through our insurance plan, and they loved it! Our employees were more involved, happy, and healthier than ever before. If you're looking to improve your company's wellness program, VIE HEALING is the way to go!"

Los Angeles, CA
★★★★★

"I never thought I'd say this, but going to work has become a lot more fun since we started using VIE HEALING for our corporate wellness program. I love running into other employees when I'm getting acupuncture, massage, or cupping at VIE HEALING. It's a great way to connect with colleagues outside of the office and share our wellness experiences. I've also noticed that I'm more productive and less stressed since we started using VIE HEALING for our corporate wellness needs. It's been a great investment for the company and for me personally!"

Los Angeles, CA
Become a VIE Corporate Wellness Partner