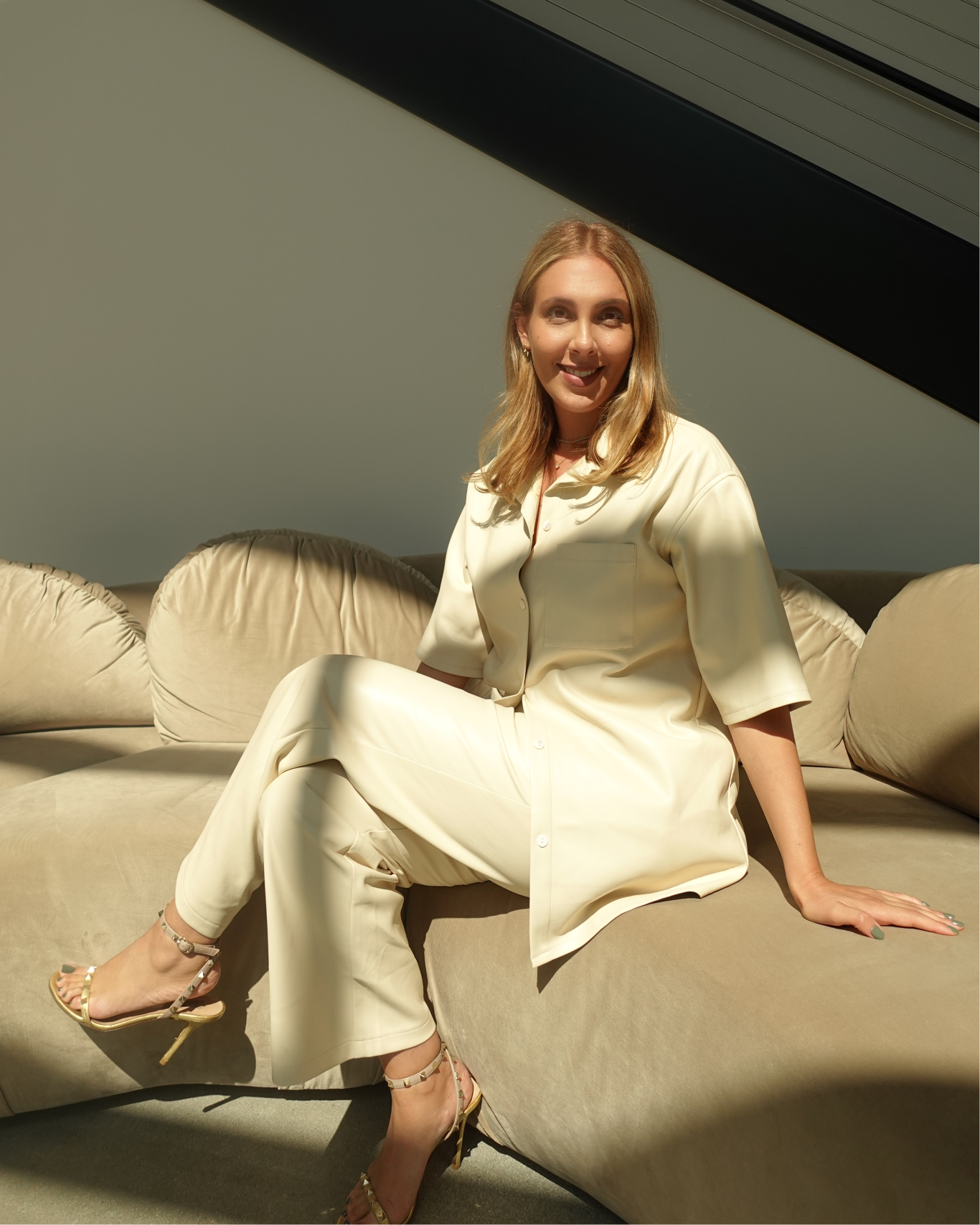 Mona Dan, LAc., MTOM
OUR FOUNDER
A double-certified licensed acupuncturist with over twelve years of real-world, hands-on experience in the wellness industry, Mona Dan, LAc., MTOM's passion for Traditional Chinese Medicine and its fusion with modern wellness practices drove her to create a space that brings traditional wisdom fused with modern innovation to the masses. With VIE HEALING, she brings science-backed, healing-centric solutions that are effective and impactful alike.
Now the trusted innovator in TCM, Mona revolutionized healing with the creation of 24k Gold Ear Seeds, which swiftly garnered a cult following and gained accolades from prestigious publications such as VOGUE, Forbes, goop, and more. Bestowed with the moniker "Queen of Ear Seeds," by Harper's Bazaar, Mona's 24k Gold Ear Seeds are now available exclusively at luxury retailers like Neiman Marcus and Equinox.
Mona's dedication extends beyond product innovation; her influence is felt in luxury spas and hotels globally, including iconic establishments like the Ritz Carlton, Four Seasons, and Auberge Hotels. Here, her tailored techniques and premium tools redefine the boundaries of healing, offering guests an unparalleled magnitude of well-being.
In a testament to her commitment to democratizing healing knowledge, Mona has launched the VIE HEALING Master Class. This platform provides a direct download of her proven expertise through courses that are not only easily accessible but also digestible and immediately applicable.
With intensified treatments that span energy work, bodywork, and Chinese Medicine, along with face and body tools tailed for at-home and on-the-go healing, VIE HEALING is a place where you can arrive, shift, and heal—a place where life meets healing.
VIE HEALING
At VIE HEALING, we seamlessly blend ancient Eastern wellness techniques with the finest contemporary tools and proprietary products to offer an intentional and holistic approach to healing. With the help of our skilled practitioners, this careful curation provides our community with a special haven of relaxation, optimal for restoring health, happiness, and beauty. 
We work carefully with each patient to create a customizable treatment plan intended to tap into the body's ability to heal itself from within and nourish on all levels. Our goal is to bring balance to the mind, body, and spirit.